Study in UK for Indian Students
UniAdmits is a comprehensive online platform dedicated to assisting students in pursuing their academic dreams in UK. Our team of experienced professionals provides personalized guidance and support throughout the entire process, from university selection to visa applications, ensuring a smooth and successful journey for students.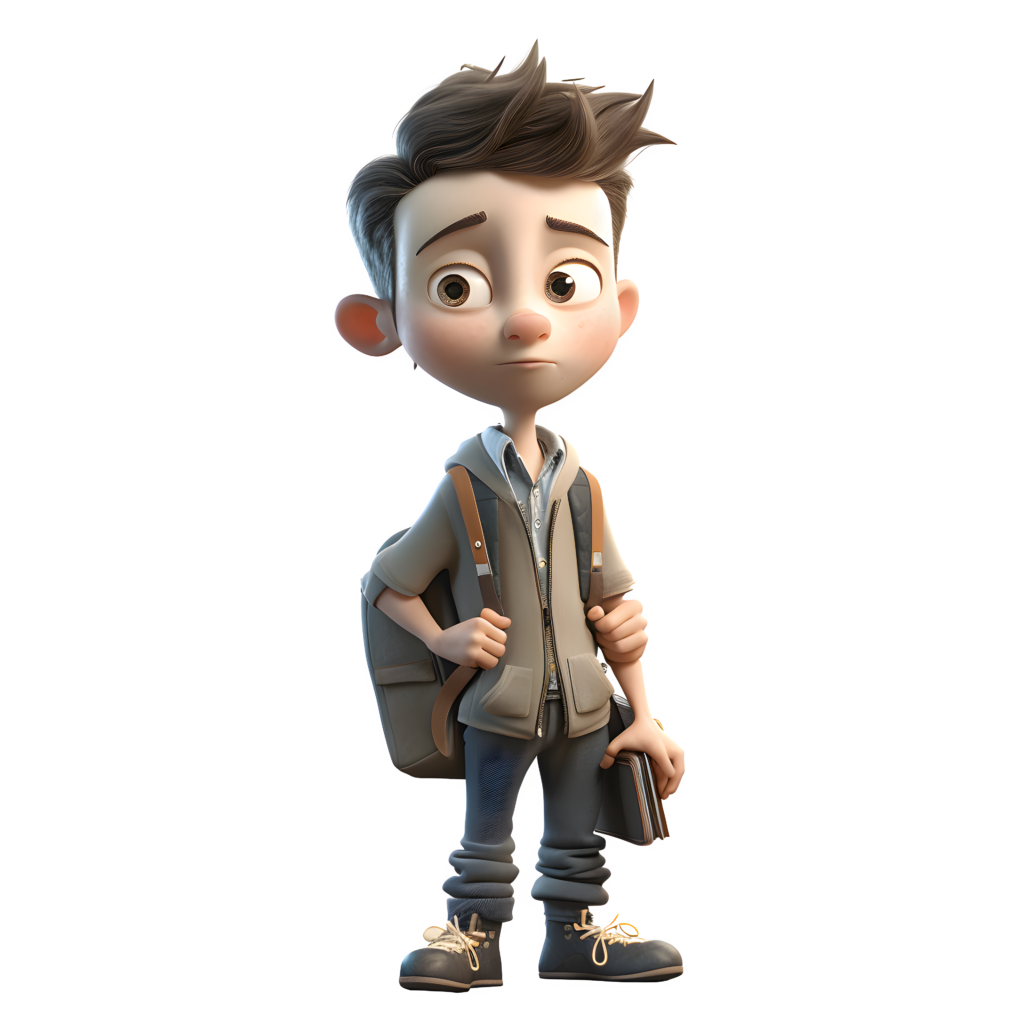 Italy is located in Southern Europe and is known for its rich cultural heritage, historical landmarks, and breathtaking landscapes.
The country has a population of over 60 million people and is home to famous cities like Rome, Milan, Florence, and Venice.
Italy is renowned for its contributions to art, architecture, fashion, and cuisine, making it a vibrant and culturally diverse destination.
Studying in UK: Degree Options
Eligibility for Study in UK
Courses Available for Studying in UK
Benefits Of Studying Master's In UK
Academic Excellence
Cultural Immersion
Diversity of Programs
Global Recognition
Travel Opportunities
Academic Excellence
UK Universities are globally recognized for their high-quality education and research programs. They offer a wide range of disciplines and provide opportunities for academic and personal growth.
Cultural Immersion
Diversity of Programs
Global Recognition
Travel Opportunities
Frequently Asked Questions
UniAdmits provides a comprehensive list of frequently asked questions to address common queries and concerns about studying in UK.
How do I apply to study in UK?
Contact the university directly and follow their application process. Submit required documents like transcripts, a statement of purpose, recommendation letters, and proof of language proficiency.
What are the language requirements?
Proficiency in English is usually required, though some programs are available in English at the graduate level. Check the specific program's language requirements.
How much does it cost to study in UK?
Tuition fees vary, but international students should budget €1,000 to €5,000 per year for tuition fees, excluding living expenses.
Are scholarships available?
Yes, there are scholarships offered by the UK Government, universities, and external organizations. Research and apply for scholarships in advance.
Can I work while studying?
Yes, international students can work part-time, but there are limitations on the number of hours. Check the regulations set by the Italian government and your university.
Is health insurance required?
Yes, health insurance is mandatory. Some universities provide insurance plans for international students, while others require you to arrange your own coverage.
What are the accommodation options?
Options include dormitories, private/shared apartments, and homestays. Contact your university's international office for guidance.
Can I stay in UK after graduation?
Yes, post-study work opportunities are available. You can apply for a residence permit extension to search for employment or start a business.